Customized Pest Control For Your Idaho Falls Business
As a business owner, you do a lot to protect your business. You keep your insurance up-to-date, you take care of repairs as soon as they're necessary, and you train your employees in proper health and safety protocols. As important as all of these efforts are, you may be neglecting one particular aspect of protecting your business: pest control.
Although most consider pest control a curative service, it truly works best as a preventative service. By protecting your Idaho Falls business from pests before they invade, you can save yourself and your business a lot of money, frustration, and damage. Falls Pest Services offers both curative and preventative pest control services in Idaho Falls to our commercial customers, and we fully customize them to meet your needs.
Our Specialty Pest Control Offerings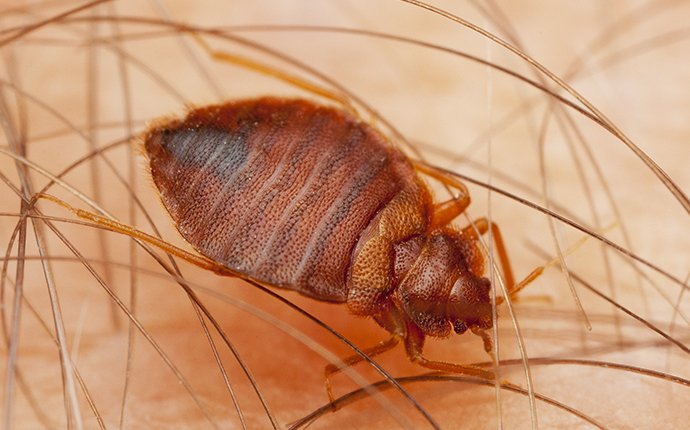 Bed Bug Control
Bed bugs have become an increasingly large problem in commercial settings over the past few decades. Although hotels have probably been the hardest hit, bed bugs do not confine themselves to infesting only the hospitality industry. You'll also find them in schools, medical facilities, airports, and more. Eliminating bed bugs requires the help of professionals, and Falls Pest Services specializes in this service. We can fully remove your bed bug infestation to get you back to business as usual.
Cockroach Control
Cockroaches are dangerous, disease-spreading pests that are extremely difficult to get rid of on your own. Falls Pest Services offers cockroach control services to eliminate your business's cockroach problem in its entirety.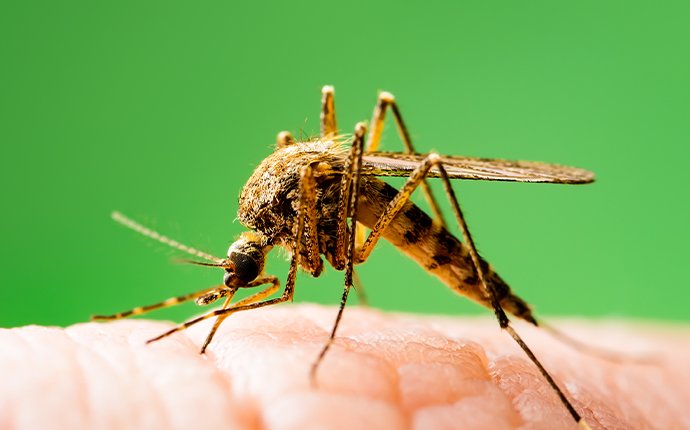 Mosquito Control
If your business relies on its outdoor spaces, mosquito control is essential to your customers' health and comfort. Falls Pest Services provides mosquito control services to keep the mosquito populations low on your property.
Rodent Control
A rodent problem in your business will lead to damage, illness, and a severely compromised reputation. Protect your business from the harm rodents cause with the help of Falls Pest Services. Our rodent control will keep your business rodent-free.
Frequently Asked Questions (FAQs)
What kinds of commercial treatments do you perform?
Because your business has unique pest control needs, we'll fully inspect it prior to treating it in order to design a customized pest control plan to address your specific pest problems. Depending on your situation, we may use dusts, liquids, granules, or, more likely, a combination of treatment methods and products to keep your business pest-free.
How often will you service our facility?
Our services are fully customizable, so we'll work with you to determine what schedule will best meet the needs of your business. We are interested in keeping your business pest-free while also staying within your budget and schedule parameters. Most companies require either monthly or quarterly follow-up services.
What kinds of businesses do you serve?
We serve a wide variety of industries. These include:
Property management
Restaurants
Airports
Childcare centers
Retail facilities
Medical offices
Rehabilitation centers
Retirement homes
Banks
Hotels
If you don't see your industry listed above, contact us to see if we can still offer our services to you.
Are your services guaranteed?
At Falls Pest Services, we stand behind our treatments and warranty all of our services. Please contact us for more information about specific services and the warranties offered with each.
Request Your Quote
Complete the form below to request your quote from Falls Pest Services.