Stopping Mosquitoes On Your Idaho Falls Property
Mosquitoes in Idaho Falls may be seasonal pests, but that doesn't make them any less of a problem. From spring through fall, these tiny flying beasts can make life miserable for anyone who ventures outdoors. As annoying as they are, mosquitoes can cause more than irritating bug bites. They also spread diseases, such as the West Nile virus.
Protecting yourself and your family from mosquitoes not only helps you minimize your chances of getting sick and covered in bites, but also allows you to spend time outdoors without having to swat at pests the entire time. Falls Pest Services offers mosquito control for Idaho Falls' homes and businesses. If your home or business utilizes its outdoor space but is inundated by mosquitoes, it's time to contact Falls Pest Services to take care of it for you.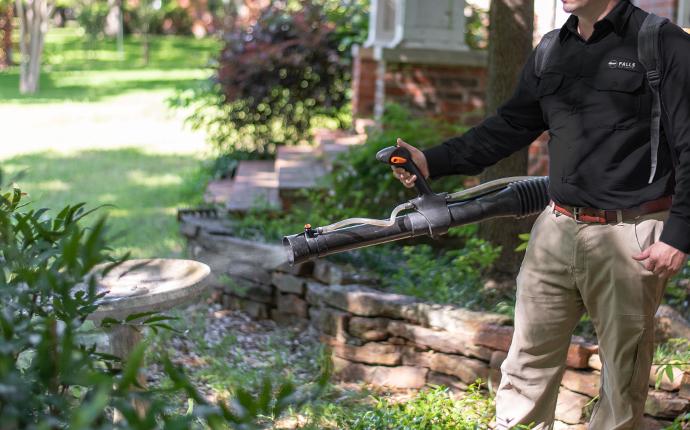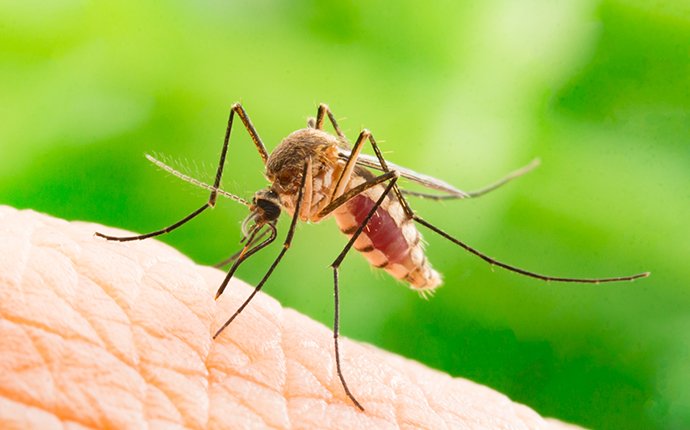 Our Mosquito Control Solutions
Our mosquito control is a monthly service that is available between April and September. We'll return to your property every 30 days to treat it and keep the mosquito populations low on your property during these months.
This service is also available on a one-time basis. If you have an outdoor event scheduled, such as a birthday party, wedding, or concert, you may want to consider having your outdoor space treated before the event to ensure that mosquito populations are low on the day of the event.
We use a backpack fogger to treat the outdoor areas of your property. These areas include the following:
Grassy lawn areas
Low-lying foliage
Shrubs
Bushes
We'll also inspect your property and make recommendations about eliminating areas of standing water around your property. Mosquitoes require standing water to breed, so you can greatly reduce the number of mosquitoes on your property by eliminating the areas where they lay their eggs.
Get Back Outside With Falls Pest Services
It can feel like mosquitoes have taken over your property if you'd rather stay inside than have to deal with them outside. However, you shouldn't have to avoid spending time in your own yard because of pests. Falls Pest Services can get you back outside with our monthly mosquito control services. Contact us today to schedule yours.
Learn more about our home pest control and commercial pest control service offerings.
Request Your Quote
Complete the form below to request your quote from Falls Pest Services.