Your Local Pest Control Experts
Serving Idaho Falls Since 2017
Residential
A pest infestation in your home can cause damage, illness, and stress. Instead of spending your time dealing with pests, let Falls Pest Services protect your home from tiny invaders all year long.
View Programs
Commercial
Keeping pests out of your commercial facility is essential in keeping your business running successfully. Falls Pest Services will customize your pest control plan to meet your business's specific needs.
View Programs
Serving Various Locations Around Idaho Falls
Falls Pest Services
Idaho Falls, Idaho 83403
(208) 576-4954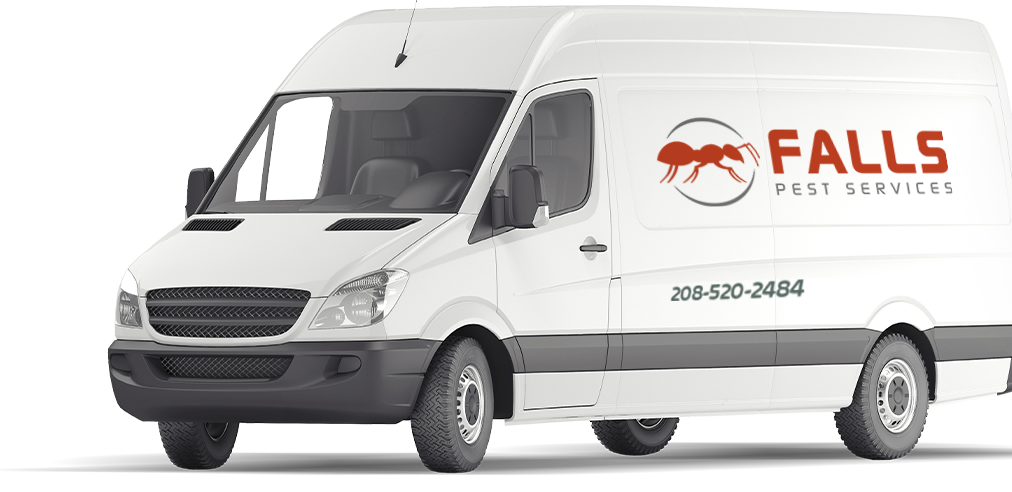 Request Your Quote
Complete the form below to request your quote from Falls Pest Services.
Falls Pest Services Blog
Unfortunately, while you're out and about enjoying everything Pocatello has to offer, your home may be becoming a breeding ground for a harmless yet potentially destructive pest, the carpet beetle.