Island Park's Guide To Rodent Control & Removal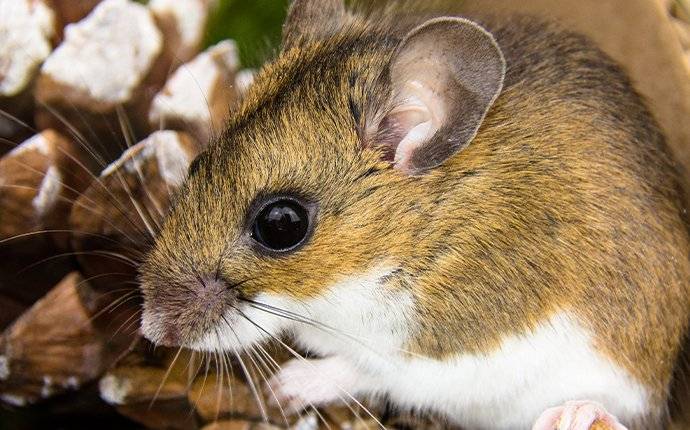 Rodent infestation can have several negative consequences for your Island Park home or business. Not only do they cause widespread contamination, but they also cause serious property damage.
To control rodent activity around your property, consider the following preventive measures:
Eliminate access to food sources.

Keep trash in a tightly sealed metal container.

Reduce excess moisture and water sources.

Remove woodpiles and yard debris.

Store all food in gnaw-proof containers.
For ongoing protection from rodent infestation, it's a good idea to call in the pros. Here at Falls Pest Services, we offer trusted rodent control and prevention solutions that give you the protection you deserve.
Call us to learn more about our rodent control process, and how you can benefit from our services.
What Brings Cockroaches To Island Park Properties?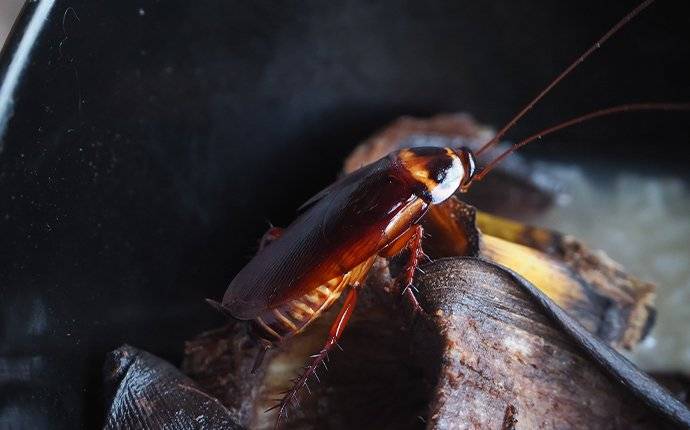 Cockroaches are unsanitary intruders Island Park property owners should be aware of. They cause serious contamination and expose you to disease. If you're wondering what brought them inside in the first place, there are several attractants to consider.
Cockroaches are more likely to enter your space when they can find readily available sources of food, water, and shelter. The presence of the following is conducive to cockroach activity:
Accessible food sources and garbage/decaying matter/waste.

Cracks and crevices around the foundation, windows, and doors.

Excess humidity and moisture problems around the property.

Open spaces around wires, cables, pipes, and other utilities.
For guaranteed cockroach control and prevention, call Falls Pest Services today. We provide customized cockroach treatments, and ongoing coverage to keep you protected all year long. Reach out for your detailed service quote, and we'll get the ball rolling.
Request Your Quote
Complete the form below to request your quote from Falls Pest Services.