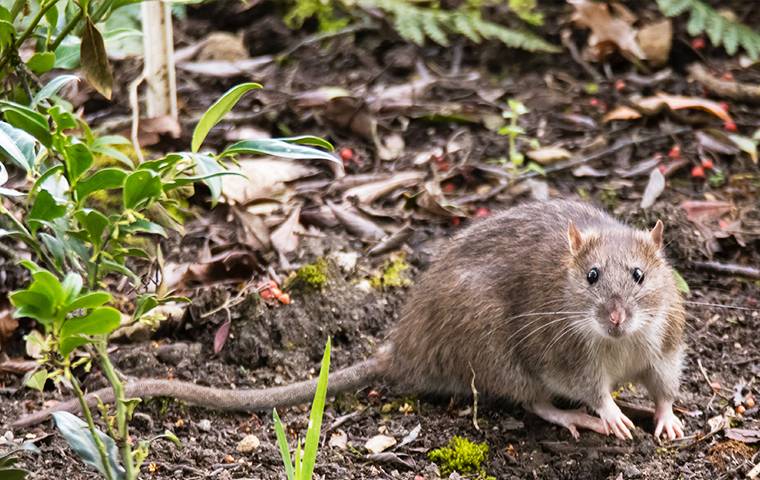 Are types of unwanted rodents creating problems on your property? Today, providers of residential pest management services have effective solutions.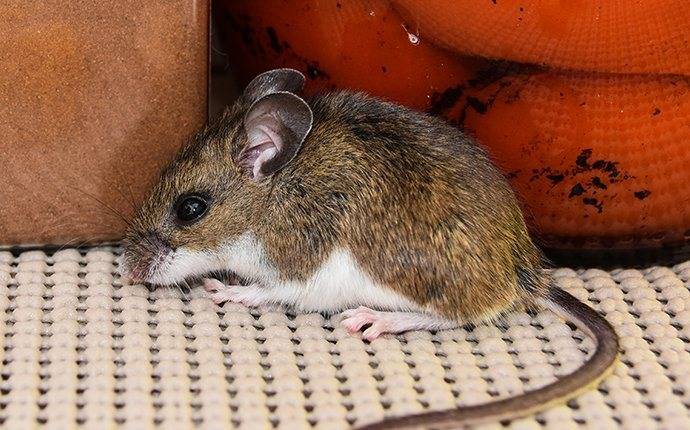 Let's take a look at common rodents in Idaho Falls, discuss which ones you should be concerned about, and talk about how you can effectively control them with a few simple tips.
Request Your Quote
Complete the form below to request your quote from Falls Pest Services.