Everything You Need To Know For Total Rodent Control In Your Arco Home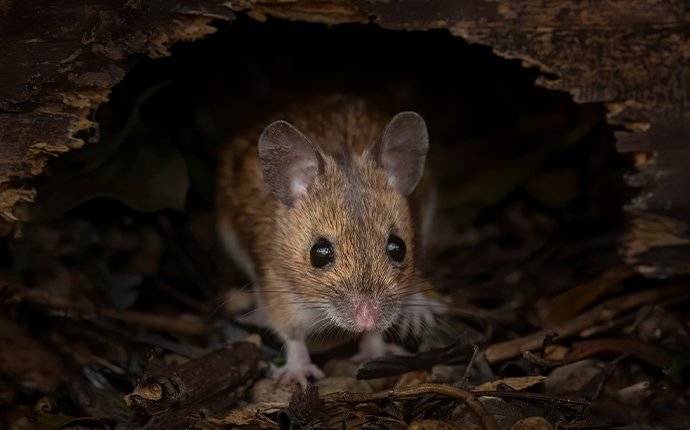 Mice and rats may be small, but they can create big issues that pose health risks as well as threaten the structural integrity of your Arco home. Here are a few of the things that you need to know in order to better protect yourself against rodents:
Make sure that all of the openings, even the smallest ones, around your home are sealed up with steel wool, wire mesh, silicone-based caulk, or sheet metal.

Trim back any overhanging tree branches and hedges.

Inside your home, always make sure that food is stored in airtight containers and never left out uncovered.

Keep the surfaces and floors around your home free from spills and crumbs.

Aim to remove any excess clutter like packing materials and magazines.

It's never too soon to call the professionals! Rodents are pervasive pests that can make your life difficult. To keep rats and mice from moving in, consider bringing in the professionals.
For more information on how we can help keep your home free from rodents or for the safe removal of an active problem, contact Falls Pest Services today.
How To Minimize Mosquito Risks In Arco


A mosquito bite might seem harmless, but don't be fooled — the mosquito is the deadliest pest in the world. The female seeks human blood in order to reproduce and once she's fed, she'll seek cool, moist, and dark places to lay her eggs. But mosquito problems don't have to be the case on your Arco property. Here are a few ways to limit your exposure to mosquitoes and the risks they pose:
Opt for unscented personal products like laundry detergent and hair care.

Limit the amount of time you spend outside at dusk and dawn.

Remove areas of standing water around your property.

Wear light-colored clothing.

Try not to sweat.

Limit the amount of alcohol that you drink.
Don't succumb to the discomfort that mosquitoes in Arco pose; contact Falls Pest Services today for more information on the seasonal mosquito treatments that we offer.
Request Your Quote
Complete the form below to request your quote from Falls Pest Services.