About Falls Pest Services
Locally and family-owned and operated, Falls Pest Services provides residential and commercial pest control services to Idaho Falls and the surrounding areas. Fully licensed and insured, we look to give you the peace of mind knowing that your family, home, or business's safety is in the right hands. Keeping your safety and time in mind, we offer affordable rates and extensive knowledge to put an end to your pest problems while allowing you more time to focus on the things that are important to you.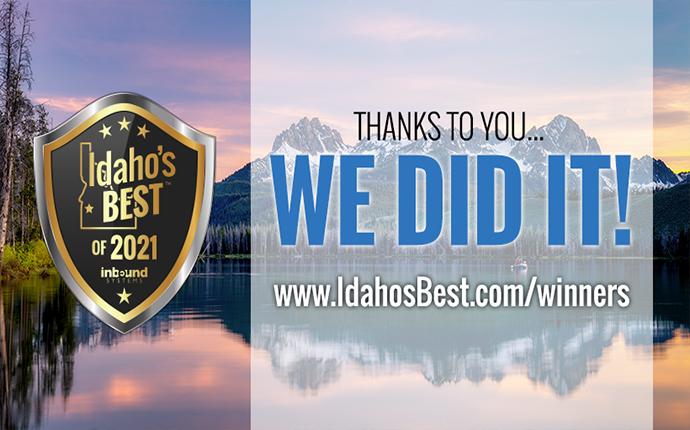 Our Story
Founded in 2017, Falls Pest Services believes your home is to be enjoyed and lived in. The last thing you need or want is to waste your weekends trying to get rid of pests. We began our business to provide solutions to our neighbors' pest problems that are safe, effective, affordable, and that don't take your time away from the people and things that matter most to you.
Why Choose Our Company?
If pests invade your home or business, the choice of pest control companies is an easy one. Falls Pest Services: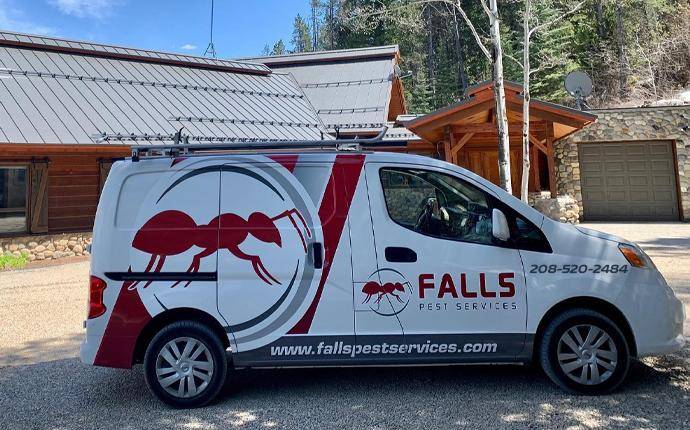 Is fully licensed and insured.
Customizes our services to meet your home or business's specific pest control needs.
Is committed to providing you with effective, affordable, safe, and timely treatments.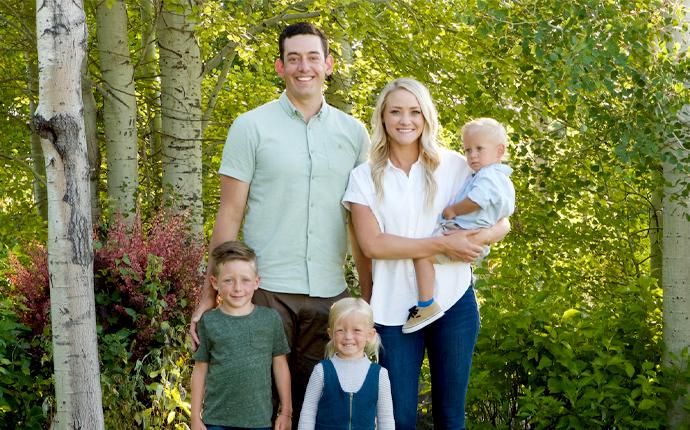 Is a local, family-owned and operated company.
Provides free quotes for all of our services.
Doesn't require contracts.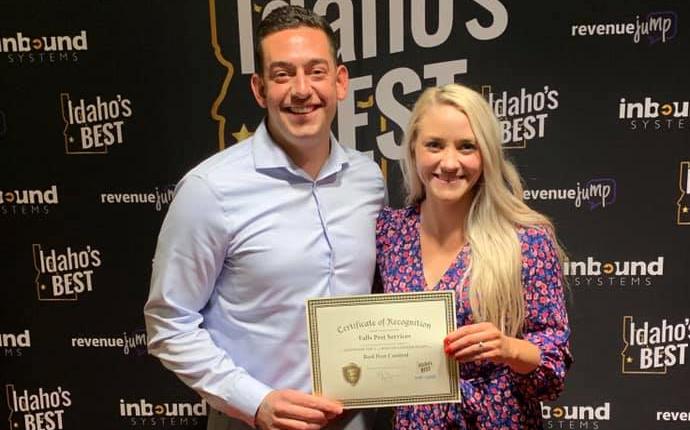 Fully warranties our services.
Was awarded Idaho's Best For Southeastern Idaho in 2020.
Is a member of the Idaho Pest Management Association, and the National Pest Management Association.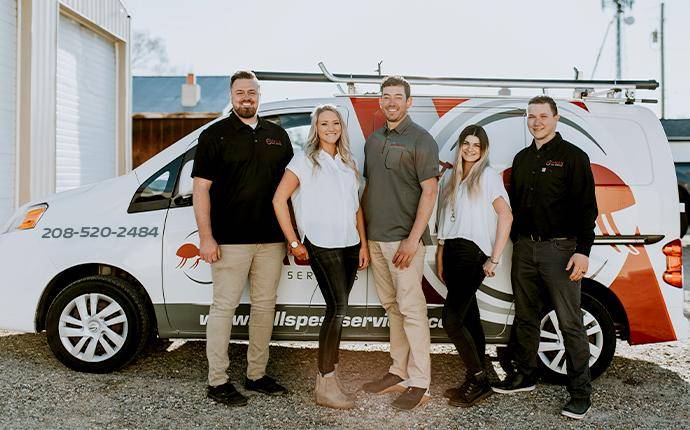 Bug Tested & Mother Approved
As a family-owned business, Falls Pest Services knows that if it doesn't pass mom's approval, it isn't any good. That's why we make sure to provide pest control services that are effective against pests while being safe for your family. It is our top priority to customize a service plan for you that will create a home of comfort, peace of mind, and a pest-free environment for all-season treatments. Contact us today to request your free quote.
Learn more about our home pest control and commercial pest control services.
Request Your Quote
Complete the form below to request your quote from Falls Pest Services.