All The Ways To Control Bed Bugs In Victor Homes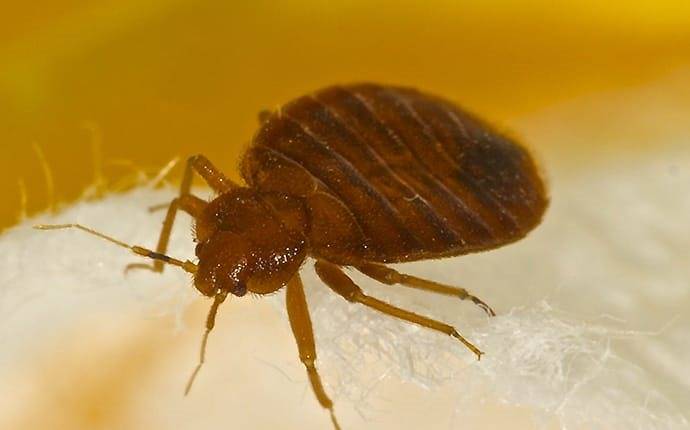 Just the thought of bed bugs can keep you up at night. You may think that bed bugs are only found in cheap motels and on dirty, used mattresses. Unfortunately, bed bugs are a growing problem throughout the United States, even in the cleanest of homes. The good news is, there are some things you can do to keep bed bugs out of your home:
Wash your bedding and your pet's bedding regularly.

Vacuum high traffic areas in your home and business frequently.

Always inspect items you buy from secondhand stores, including clothes and furniture, for signs of bed bugs.

Consider using bed bug covers on your mattress and box spring.

Pay particular attention when traveling. Inspect your mattress and sheets before you sleep and try to avoid placing your clothes or bags on the floor of hotel rooms.
The best option to control bed bugs is to partner with a professional pest control company like Falls Pest Services. We can build a pest control plan for your home that can prevent bed bugs and keep you sleeping soundly at night.
Are The Cockroaches In Victor, ID, Dangerous?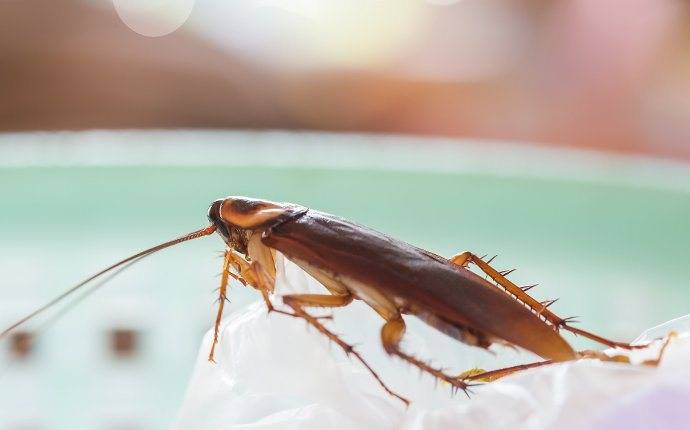 Cockroaches in Victor are not just a disgusting nuisance; these pests can cause major health problems for homeowners who are dealing with an infestation. Cockroaches are known to spread at least 33 types of bacteria, including E. coli and salmonella. They have also been found to spread six different species of parasitic worms, and many other dangerous human pathogens. Their shed skins and feces can also cause allergic reactions, especially in those who are sensitive like young children or the elderly.
If you see a cockroach in your home, there are probably many more hiding just out of sight. Call us today and let us take care of your roach problem and keep your home or business safe from these dangerous pests.
Request Your Quote
Complete the form below to request your quote from Falls Pest Services.