Four Backyard Mosquito Control Tricks For Swan Valley Property Owners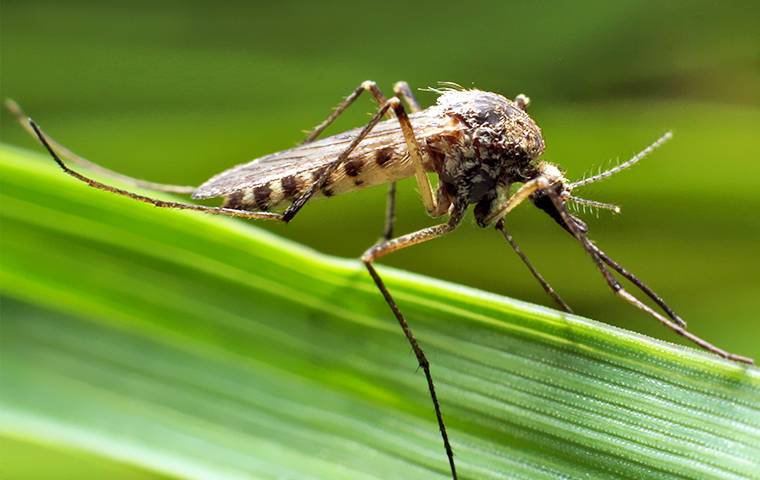 Not only are mosquitoes nuisance pests that leave us with itchy bites, but they're also very dangerous vectors that can transmit disease into our blood. To protect yourself from mosquito-borne illness, it's important to reduce attractants around your backyard, making it a less enticing place to lay eggs and breed. Here are four backyard mosquito control tricks to implement around your Swan Valley property:
Eliminate sources of standing water like buckets and birdbaths.
Plant natural mosquito repelling plants like rosemary, citronella, basil, and lavender.
Keep your landscaping and vegetation well-trimmed to reduce potential harborage areas.
Make sure that, if you have a pool, it remains chlorinated to avoid it being used for mosquito eggs.
For comprehensive protection from mosquitoes, professional solutions are the best way to go. If you think you may have a mosquito problem around your backyard, get in touch with the team at Fall Pest Services. Our mosquito control and prevention services give you continued protection throughout the year.
Why Can't I Get Rid Of These Ants In My Swan Valley Home?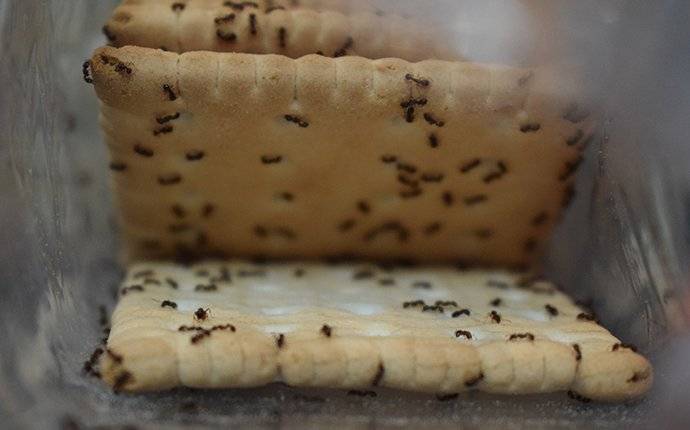 When it comes to ant infestation, it can be tough to control because ants reproduce so rapidly. Even if you take care of one ant mound and destroy one ant colony, the fact is there are already multiple other mounds that have already formed around your property. Also, if you fail to eliminate the colony's queen, they'll repopulate, putting your efforts to waste.
Some suggest pouring different solutions over mounds to destroy them, but that's not always the best approach. Dumping things all over ant mounds can be extremely harmful to the environment, and unless you really know what you're doing, it's largely a waste of time.
Ants infest in large numbers, and they spread even faster. Homeowners can try to implement DIY control methods, but the truth is you'll end up wasting a lot more money and precious time. The best approach is professional ant control and prevention solutions. Call Falls Pest Services to get started.
Request Your Quote
Complete the form below to request your quote from Falls Pest Services.