The Dangers Of Mosquitoes Buzzing Around Your Shelley Backyard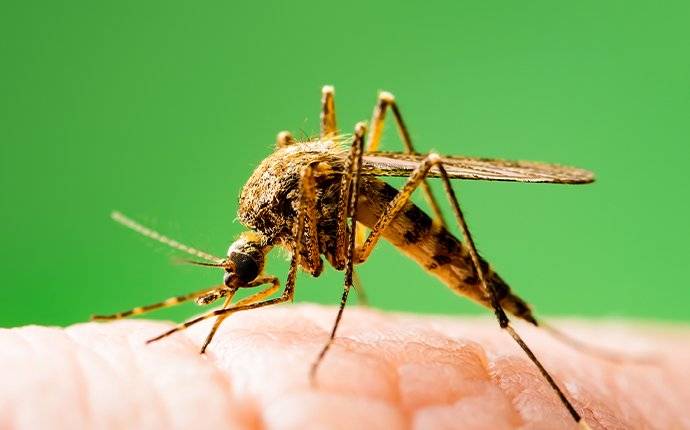 Many people enjoy warm weather. However, many pests also enjoy living in warm, humid environments. Mosquitoes are common warm-weather pests that thrive in humid environments ranging between 50 and 80 degrees.
They feed on the blood of humans and animals, leaving behind itchy red welts in the process. Although both male and female mosquitoes eat plant nectar, female mosquitoes also require a blood meal to nourish their eggs. This biting behavior is why mosquitoes are known for ruining outdoor gatherings and events with their presence.
Unfortunately, mosquitoes are just as dangerous as they are annoying. Mosquitoes are capable of spreading a variety of dangerous diseases, including malaria, Zika virus, yellow fever, tularemia, dengue, chikungunya, and West Nile virus. To prevent mosquitoes from taking over your Shelley backyard, it's important to reach out for professional mosquito control services.
At Falls Pest Services, we provide monthly mosquito treatments to reduce the number of mosquitoes living on your property. Contact Falls Pest Services today to learn more about our mosquito reduction services.
The Importance Of Quality Rodent Control In Shelley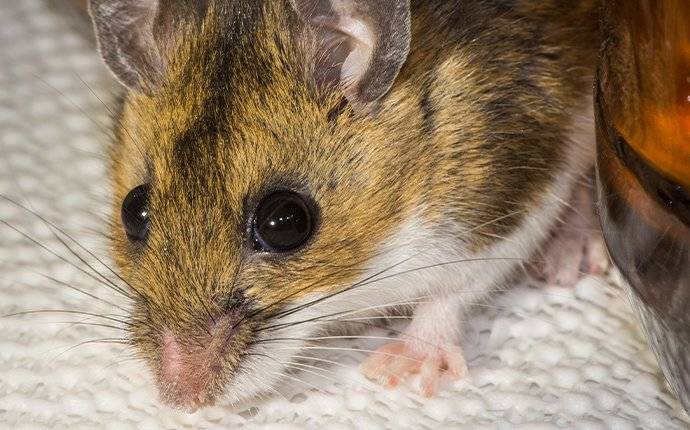 Rodents are one of the most common household pests found here in Shelley and throughout the United States. They have adapted to live close to humans, even becoming dependent on us for sources of food, water, and shelter.
Rodent infestations occur most frequently in fall and winter, as the weather grows cooler and resources become harder to find. These small, furry pests make their way into homes and businesses during the colder months but fail to leave once the weather warms up again. Unfortunately, rodents aren't as cute and cuddly as they appear.
Rodents cause a wide range of problems for Shelley property owners, such as damaging property and spreading harmful diseases. Rodents have long front teeth that grow continuously throughout their lives. To prevent their teeth from growing too long, rodents will chew on all kinds of things, including your furniture, structural beams, pipes, and electrical wires.
To avoid dealing with these problems, it's important to invest in quality rodent control services from Falls Pest Services. We provide a variety of treatment plans to ensure we rid your Shelley property of rodents once and for all. Get in touch with the professionals from Falls Pest Services today to schedule your first treatment.
Request Your Quote
Complete the form below to request your quote from Falls Pest Services.