When To Call The Saint Anthony Pros For Cockroach Control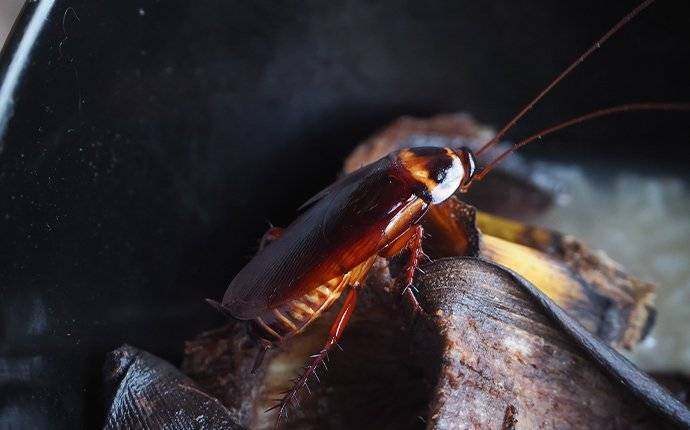 Cockroaches are common home-invading pests here in Saint Anthony. What's worse, they are dangerous, too.
Cockroaches frequently reside in unsanitary locations such as sewers and trash bins where they can pick up bacteria and pathogens on their spine-covered legs. Then, they bring those harmful contaminants into our homes, spreading them to any surface that they touch.
Diseases that have been spread by cockroaches include:
Salmonellosis
Typhoid Fever
Cholera
Dysentery
Leprosy
Plague
Listeriosis
Giardia
Given the number of dangerous diseases that cockroaches can spread, you need to call the professionals at the very first sign of them in your home. Otherwise, you and your family may be at risk.
To learn more about our professional cockroach control solutions, contact Falls Pest Services today.
Do You Have A Rodent Problem In Your Saint Anthony Business?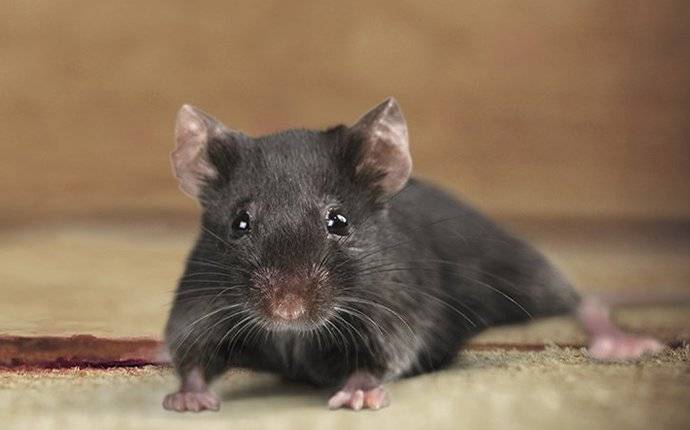 Rodents are some of the most destructive and dangerous pests you can have living in your business.
Not only can they damage property, but they have also been known to spread a number of harmful diseases. As such, you need to know how to accurately identify rodent infestations so that you can act quickly in eliminating them.
Common signs of a rodent infestation include:
Spotting rodents in your property
Rodent droppings on the floors or counters
Chew marks on objects or food packaging
If you notice any signs of rodents in your business, contact Falls Pest Services right away for rodent control assistance.
Request Your Quote
Complete the form below to request your quote from Falls Pest Services.