Total Rodent Prevention For Paul Homes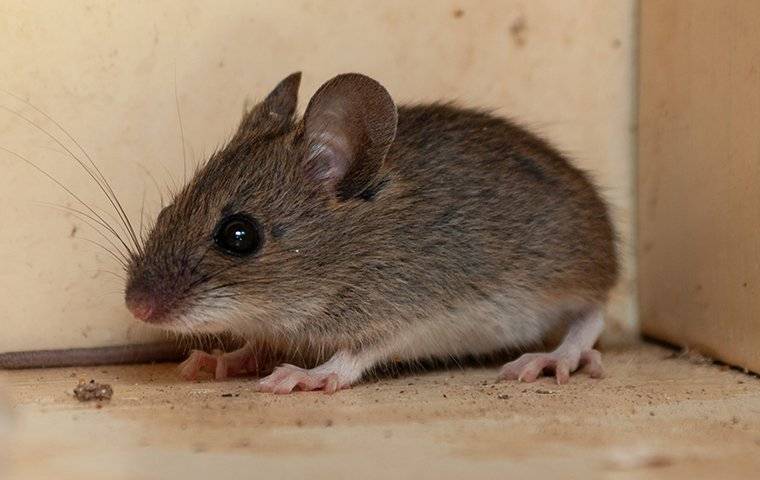 Whether you've noticed them or not, there's a good chance rodents have invaded at least some part of your property in Paul before. They like to nest outdoors in the summer months, but they can and will invade your home to access the food and shelter found inside. This is why house rodents can be such a persistent and challenging problem to account for.
Luckily, Falls Pest Services can help you prevent and eliminate rodent infestations that threaten your home. We offer rodent control that provides regular inspections and ongoing services that monitor and prevent mice and other rodents. It's better to take rodent control seriously and proactively address these concerns instead of waiting for property damage or health issues to manifest.
You don't have to deal with the biting, chewing, digging, and clawing of rodents on your own. Let us help you by contacting Falls Pest Services today for rodent control in Paul.
Tips For Effective Ant Control In Paul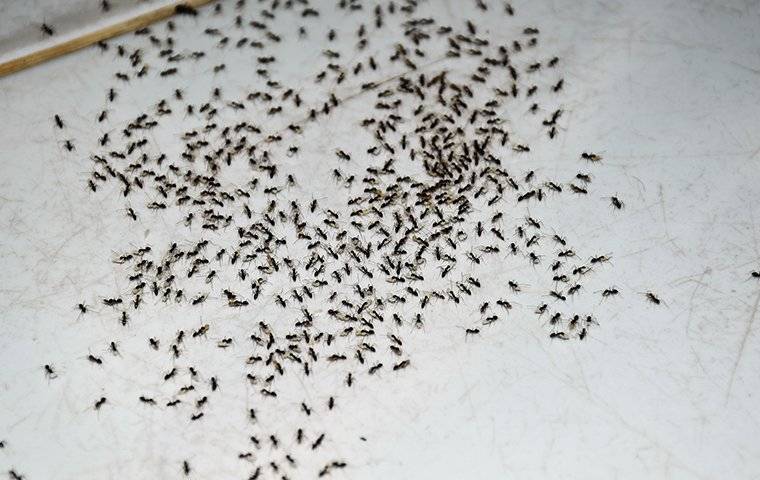 Ants in Paul are one of those pests that nearly everyone has had to deal with at some point. Since these tiny insects are attracted to the food and moisture found in our homes and businesses, ants are some of the most prevalent pests around.
All kinds of ants can contaminate food sources or attract other pests like spiders to your property. Some species can even pose more direct health risks by spreading diseases or stinging you or your pets. This is why preventing ant problems before they begin is crucial.
Since ants are drawn to food and moisture, it only makes sense that addressing moisture problems and removing potential food sources would help to deter them. However, ant control in Paul is the best way to ensure ants never move into your yard, structures, or food sources.
With help from Falls Pest Services, dealing with tiny invaders like ants is simple. We use our effective and customized services to get rid of ants and keep them away for good. Get the best pest control for ants in your area by contacting us today.
Contact Falls Pest Services for a free quote today
Request Your Quote
Complete the form below to request your quote from Falls Pest Services.