What Chubbuck Residents Ought To Know About Mosquito Control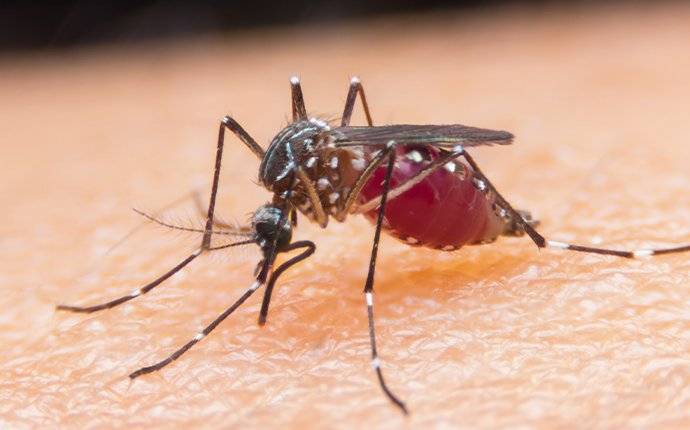 Mosquitoes may be common around Chubbuck, ID homes, and businesses, but this does not and should not make them safe to keep around. In fact, these flying pests are responsible for many types of blood-borne illnesses, many of which will require medical treatment to be corrected. A few of the more serious varieties include:
Dengue Fever
Encephalitis
West Nile Virus
There are hundreds of people in Chubbuck who believe that they could control a mosquito outbreak around their property. However, this sentiment is simply wishful thinking. Not only can a single mosquito bite send you to the hospital, but there is rarely any opportunity to destroy an entire mosquito population using DIY (do it yourself) efforts alone.
Keep your home safe, clean, and healthy by investing in the mosquito abatement programs at Falls Pest Services.
What Brings Spiders To Chubbuck, Idaho Homes?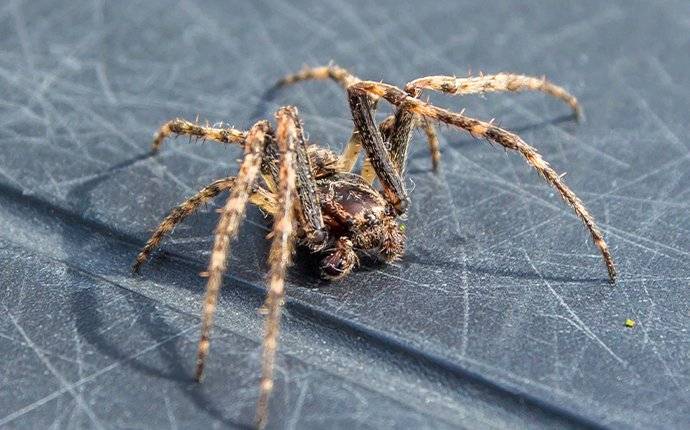 Arguably some of the creepiest and most disturbing pests in the Chubbuck area, spiders are eight-legged nuisances that are universally hated in any residential home. Unlike other types of pests, spiders are not normally a swarming type of insect, and usually prefer to stay outdoors if they can. So why are you experiencing an influx of arachnids around your home or property? Falls Pest Services may have the answer. Some reasons why may be:
1. You are allowing spiders to get indoors via cracks in the walls, gaps in doorways, or fissures around windows.

2. Spiders are following pest prey inside, which may be indicative of a brewing infestation.

3. Arachnids are bedding down for the winter inside your house.
Prepare yourself for a spider-free life by booking a spider inspection from Falls Pest Services now.
Request Your Quote
Complete the form below to request your quote from Falls Pest Services.