The Most Effective Way To Get Rid Of Bed Bugs In Mud Lake, Idaho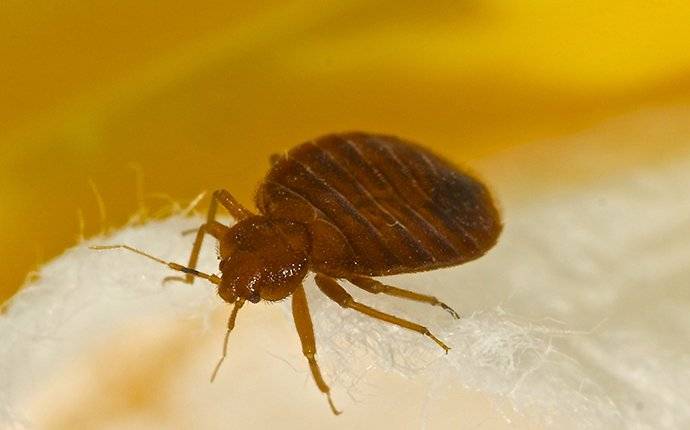 From secondhand appliances to public transportation centers, it's easy to pick up or bring home an accidental bedbug infestation. These pests are experiencing a renaissance, with numbers skyrocketing in cities large and small. Truthfully, these insects can affect residential, commercial, and personal lives in a major way.
Interestingly, many homeowners in the area believe that they can use do-it-yourself (DIY) controls or home remedies to kill bed bugs before they become serious. However, most serious infestations require professional bed bug controls to eliminate. Here's why:
Female bed bugs can lay up to 300 eggs in their lifetimes, exponentially raising the number of pests in your home.
Bed bugs are resistant to many forms of chemicals, including certain over-the-counter sprays.
Bed bugs cause significant health concerns, including anemia, insomnia, and certain secondary infections. If you are not able or willing to address these pests immediately, you could have a serious problem on your hand.
The most effective way to kill bed bugs in Mud Lake is to call the pros at Falls Pest Services. Schedule an initial appointment with us now, or set up a time that works best for you.
Can Essential Oils Keep Mosquitoes From My Mud Lake Property?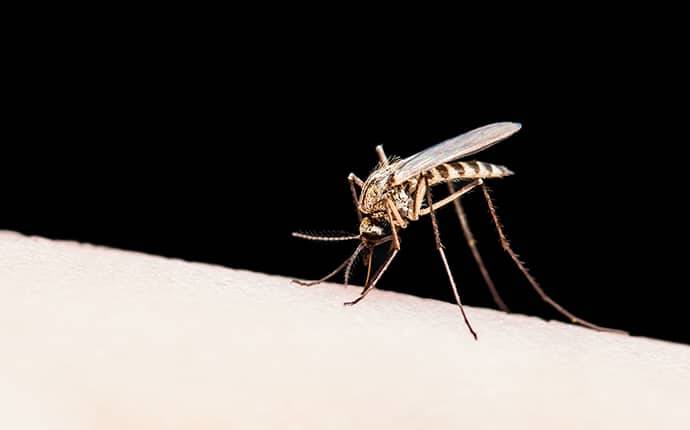 Biting pests like mosquitoes give Mud Lake property owners a lot of grief. Not only do they cause itchy bites and disturbed outdoor activities, but they can significantly impact your health as well. Mosquitoes leave behind many forms of disease and create problematic environments for property owners.
Some Mud Lake property owners believe that mosquitoes can be eliminated with essential oils. While some strong scents help to keep mosquitoes away, they are not a foolproof method of protection. That is why it is important to rely on professional mosquito abatements, particularly from seasoned companies like Falls Pest Services. Here's how our team treats pests in your home:
Backpack foggers are used in mosquito hot spots
We return to your property every 30 days
One time and seasonal treatments are offered (April through September)
Get mosquito relief in Mud Lake fast with Falls Pest Services. Call now for a free estimate.
Request Your Quote
Complete the form below to request your quote from Falls Pest Services.