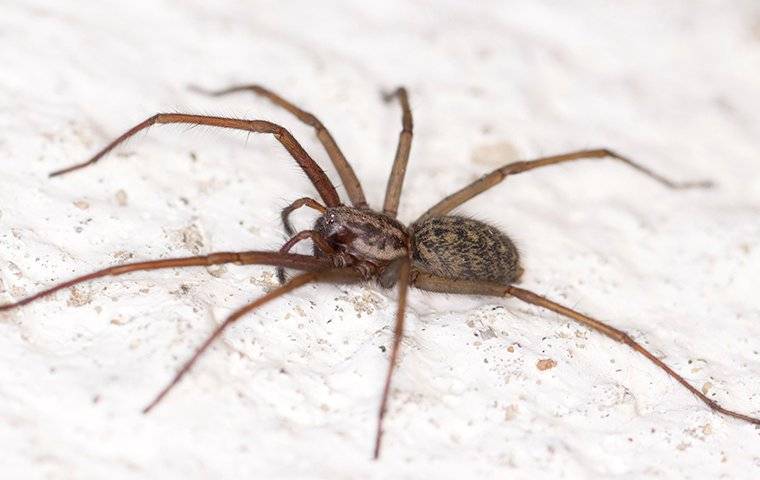 Are spiders invading your Pocatello home? Read our prevention guide for expert spider control tips.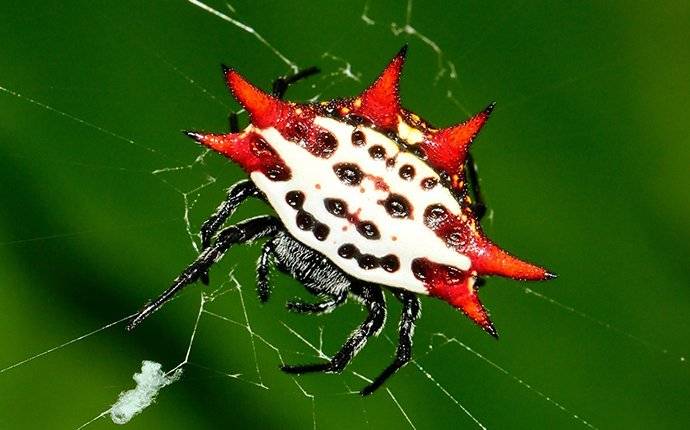 If you're finding spiders around your Idaho Falls home, you might be worried that they are dangerous. However, most spiders in the area are considered nuisance pests and aren't as terrifying as…
Request Your Quote
Complete the form below to request your quote from Falls Pest Services.