Don't let mosquitoes take over your yard this summer. Learn how to combat these pests by reading this article.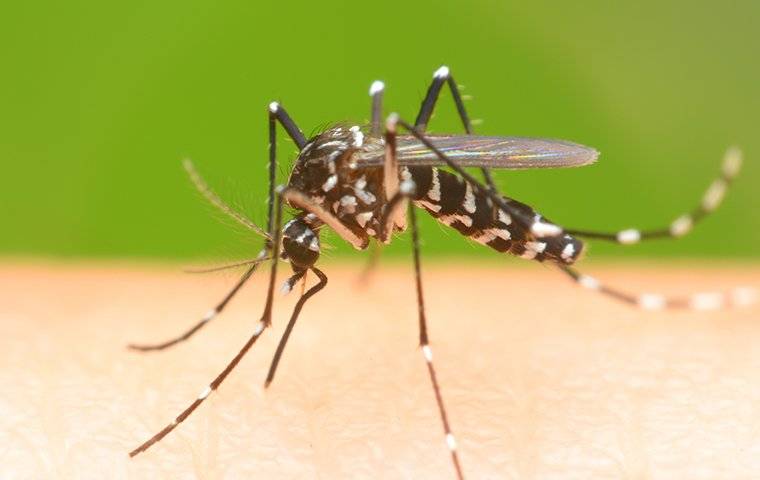 It's hard to keep mosquitoes away from your property. Something must be done, though, because they can spread disease. Learning about elimination techniques would be wise.
Request Your Quote
Complete the form below to request your quote from Falls Pest Services.