What Ashton Business Owners Ought To Know About Cockroach Control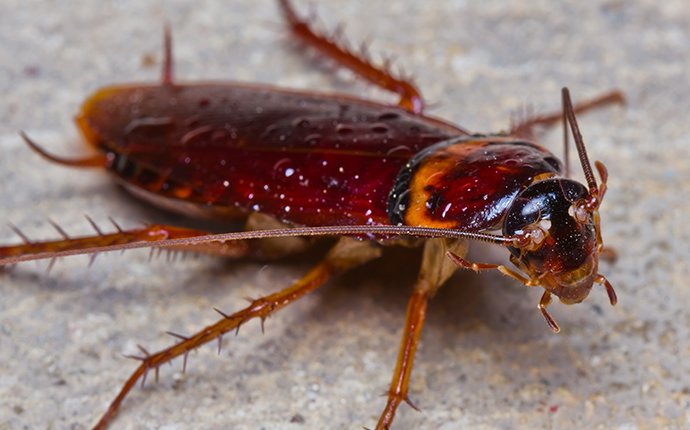 When cockroaches infest a commercial building, they cause wide-spread contamination, putting your business in jeopardy. Why? Well, cockroaches leave saliva, feces, shed skins, and excrement everywhere they go. Their droppings contaminate the premises and the insulation, causing allergens and pathogens that can lead to a variety of illnesses.
Some of the most common conditions resulting from cockroach-related contamination include asthma, stomach sickness, viral diseases, dysentery, cholera, leprosy, and parasitic worms. The health consequences can be devastating, which is why it's crucial to consider your cockroach control needs.
Your best approach for controlling cockroach activity is regular services from the pest professionals. Falls Pest Services provides complete detection, extermination, and prevention of cockroach infestations, and we're here to protect you all year long.
Contact us today for more information, and we'll get started right away.
What Are Earwigs & How Do They Get Into Ashton Homes?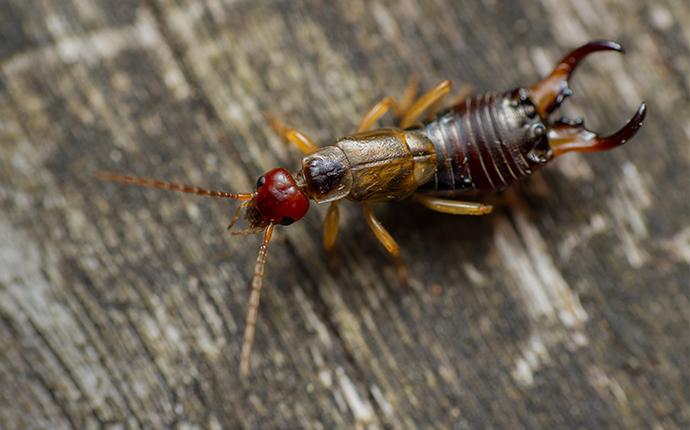 Earwigs are small insects that are attracted to moisture. There are 22 species of earwigs in the United States; about four or five of them are household earwigs that you may find around your Ashton home. Now that you know what they are, you may be wondering how they got into your home.
Well, earwigs are moisture pests meaning they need moisture to survive. They're often attracted to mold, moisture damage, or rotting and damaged wood around your property. They gravitate to humid places that are dark and damp. You can usually find them under rocks, piles of decaying matter or lawn debris, bags of dirt, fertilizer, mulch, and in tree holes.
With this in mind, you should know that if you discover earwigs around your home, it could indicate a larger moisture problem that you need to address.
While it's nice to know that earwigs pose no real health threat to human beings, they're still unwelcome in our homes. Contact Falls Pest Services today for quality earwig control and prevention services all year long.
Request Your Quote
Complete the form below to request your quote from Falls Pest Services.