Three Ant Prevention Tips For Ammon Homeowners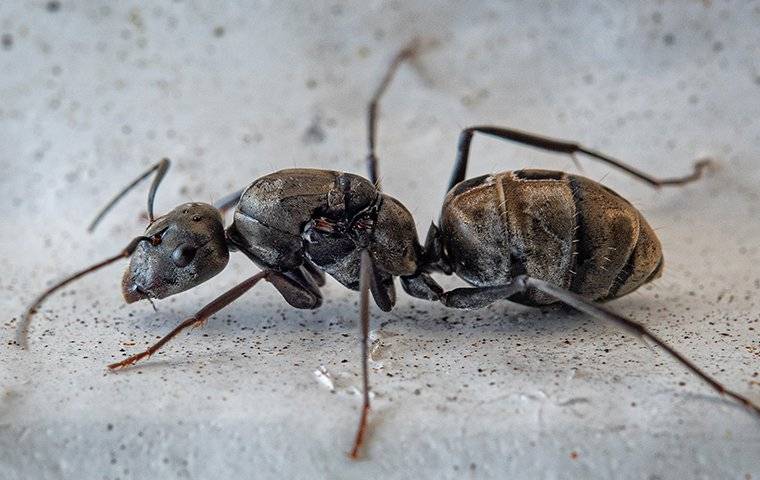 Ammon is home to many different pests, including ants. The most common species of ants in our area are pavement ants, carpenter ants, harvest ants, Pharaoh ants, and odorous house ants. Despite their differences, one of the things all ants have in common is their ability to cause problems in your home. Although most ants prefer to live outdoors, they won't hesitate to move into your Ammon home if they can find an easily accessible source of food. To prevent ants from taking over your residential property, implement the following ant prevention tips.
1. Eliminate possible entry points. Seal cracks in your foundation, install door sweeps and replace damaged weather stripping on your doors and windows.

2. Eliminate sources of excess moisture. Repair leaking pipes, install dehumidifiers in your home and ensure your downspouts direct water away from your foundation.

3. Eliminate food sources. Pick up uneaten pet food, store leftovers in airtight containers, clean crumbs out from heavy kitchen appliances, take the trash out regularly, and wash the dishes nightly.
Prevention tips are helpful, but the most effective way to control ants is with professional ant control services from Falls Pest Services. We're ready to provide excellent pest control services that get the job done right the first time. Get in touch with us today to get started!
Ammon's Most Effective Bed Bug Control Methods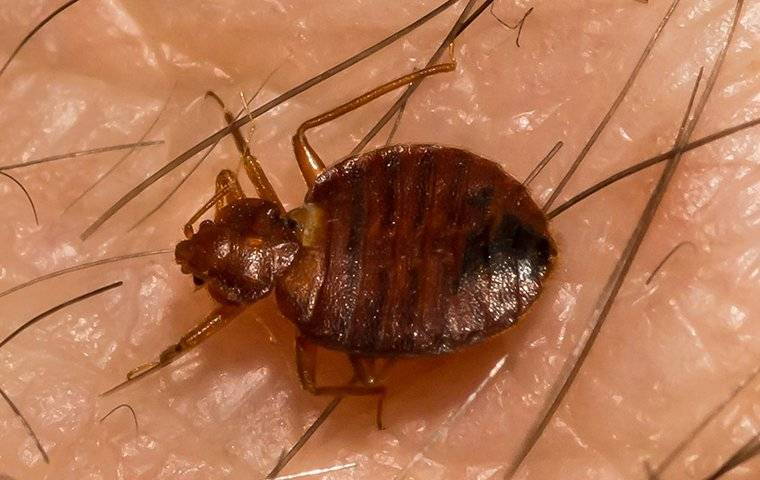 Bed bugs are small, parasitic pests that feed on the blood of humans. They have flat, oval bodies and are reddish-brown in color.
Although these common pests are visible to the naked eye, they tend to hide in hard-to-reach areas during the day, only appearing when you're sleeping to feed on your blood. Unfortunately, bed bug infestations are challenging to prevent.
Bed bugs are hitchhiking pests, which means they travel from one location to another by riding on your bags and belongings. When it comes to controlling bed bugs, the most effective solution is contacting the trusted pest management professionals here at Falls Pest Services. At Falls Pest Services, we utilize a combination of methods to control and eliminate your bed bug problems at their source.
We use heat treatments to rid your home of bed bugs and back them up with a liquid application to ensure we eliminate the entire infestation. If you're ready to say goodbye to itchy bites and restless nights, turn to the professionals here at Falls Pest Services. We're committed to delivering excellent pest control services throughout the entire year.
Request Your Quote
Complete the form below to request your quote from Falls Pest Services.